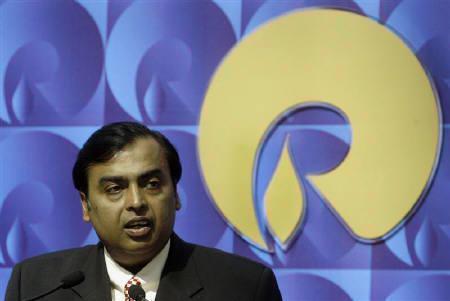 Varada Bhat and Arijit Barman in Mumbai
Reliance Infotel is looking at creating a mega-server of broadband content for his 4G customers.
Network 18-Eenadu is just the beginning of a bigger data and video strategy. The primetime newsmaker will now become the creator of news himself.
After months of speculation and closed-door dialogues, Mukesh Ambani is finally making a big-bang diversification into media via a complicated series of transactions that will eventually see his flagship Reliance Industries control a significant chunk of two of the leading media houses in the country - the Raghav Bahl-promoted Network 18 Group and the Eenadu Group, run by Hyderabad based Ramoji Rao.
Click NEXT to read more...
http://www.rediff.com/business/slide-show/slide-show-1-mukesh-ambani-plans-mega-server-of-broadband-content/20120104.htm
More information and links at
http://drrdb.blogspot.in/2011/12/reliance-infotel-my-thoughts.html